2 tags
A Little Lost & Stuck
Hello Tumblr, How have you been? It seems you've been doing your own thing and moving with the paces. I, on the other hand, have been feeling stuck in a rut. A bit socially. My friends and I have been moving on with our own lives. Many of them just dealing with the day-to-day and all the stresses of work/school. It's been tough always getting a chance to see many of them. So many of...
Words of Wisdom →
tomakearainbow: Words of Wisdom 1. Give people more than they expect and do it cheerfully. 2. Marry a man/woman you love to talk to. As you get older, their conversational skills will be important as any other. 3. Don't believe all you hear, spend all you have, or sleep all you want. 4. When you say 'I love you', mean it. 5. When you say 'I'm sorry', look the person in the eye. 6. Be engaged at...
7 tags
1 tag
It's been almost a year...
Since my life has changed for the better. Though if you said that to me then, I wouldn't have believed you. Looking back is one thing, but trying to live in the past is another. Sometimes the past creeps up on you and reminds you of things you don't care to remember, but sometimes it's just there in the corner to remind you that things are so much better now. To remind you to be...
1 tag
Rough Week
It's been a hell of a week. Doesn't help when both your boss and supervisor are at a conference either. It's our Director of PR and I left to manage the department while they are gone for the week and it's been a rough one. The one thing I looked forward to was my boyfriend's Pharmacy Formal this past Tuesday. It was great. Dancing, mingling, drinking (of course),...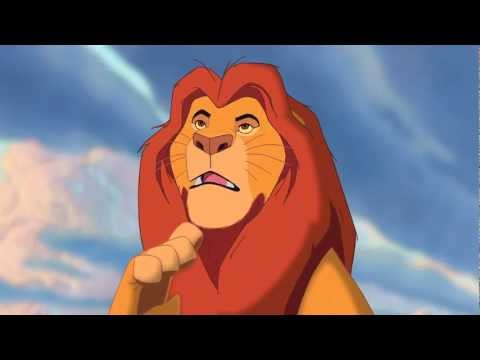 1 tag
:3
So…I've been guilted into posting again. :cough: Brandon :cough: And I guess I'll make a quick debut back into the world of blogging. Quick updates: I got to work around 9:20AM and didn't leave till 9:10PM so I think saying I'm "busy" is and understatement. My boyfriend, Michael, and I got a hedgehog named Quilliam Spiker III Esq. He's adorable...